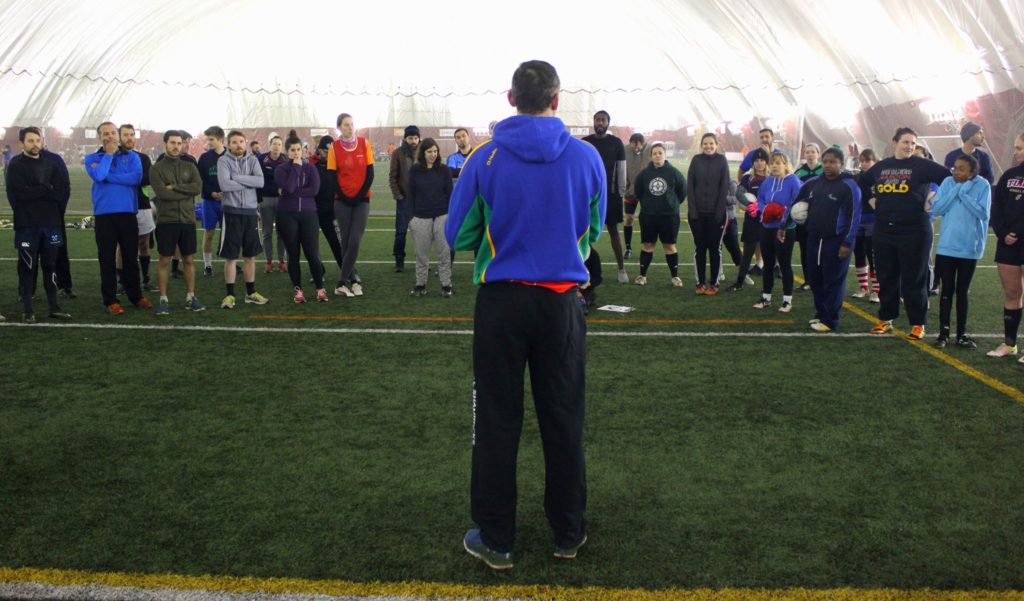 Looking to try a new sport?
Need an exciting activity to see you through the Winter?
Like meeting new people?
Maybe you've heard of Gaelic Football and or Hurling and want to know more?
This is the perfect time!
Join us at the Concordia Dome on January 5th to see and try our traditional Irish sports of Gaelic Football and Hurling/Camogie. Montreal Shamrocks is the oldest Gaelic Athletic Club in Canada and as such has a wide ranging membership. People of all ages, nationalities and experience levels are always welcome.
If you would like further information about the Club and or the Intro Day, please do not hesitate to get in touch through Facebook or Email us.
A more detailed schedule for the day will be posted closer to the date.
Following the Intro Day, those interested in joining our Winter Superleague (Jan-Apr) will be drafted to a team. Games will take place on Saturdays (though your team will not have a game every week). All membership information and options will be detailed on the day and can also be found here