Congratulations to all the teams who competed in the Shamrocks Winter Superleague Finals.
Spectators were treated to three intense matches and some great skill was on display.
Well done to winners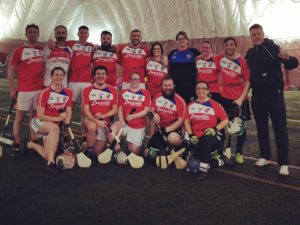 NDG NaFianna Rouges in the hurling/camogie,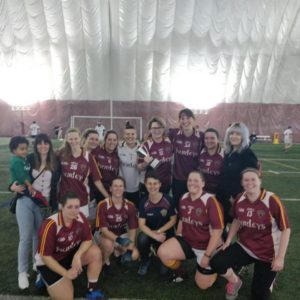 Verdun Vikings in the Ladies Football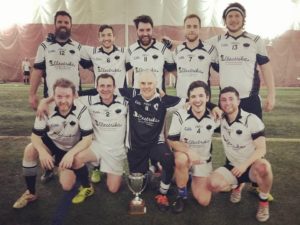 and Goose Village Blackrocks in the men's football.