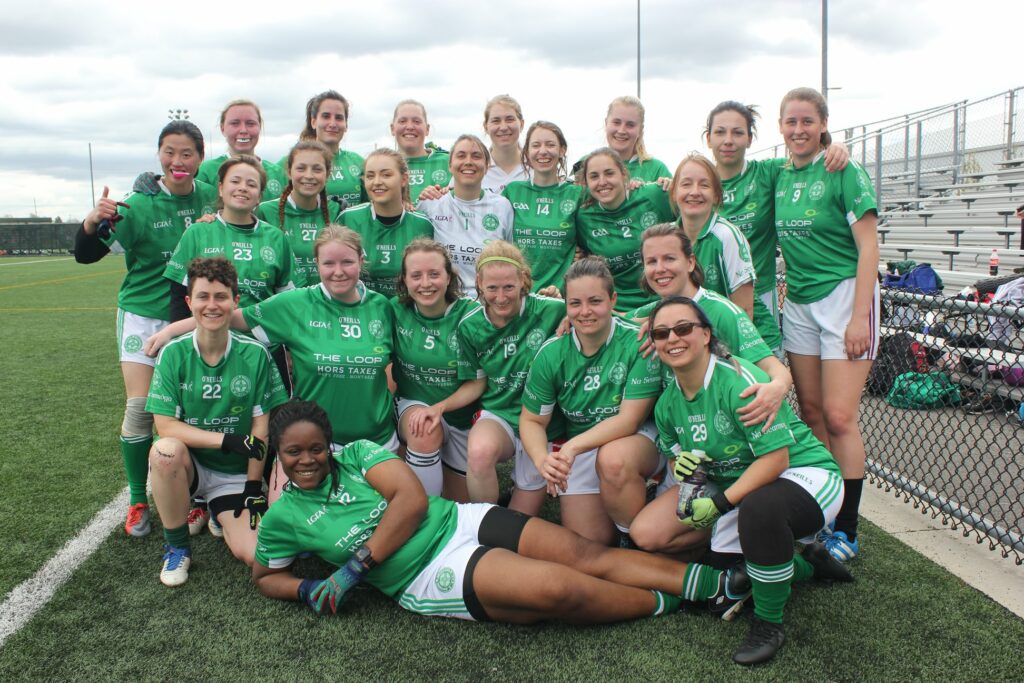 The first major tournament in the eastern Canada GAA calendar, the Montreal May Tournament brings GAA teams from across eastern Canada and upstate New York to Montreal for a day of Gaelic Football, Hurling, and Camogie.
Held on the National Patriots' Day/Victoria Day weekend every year, this tournament gives teams a chance to test themselves against teams from outside their normal divisions, and the silverware on offer here is highly coveted.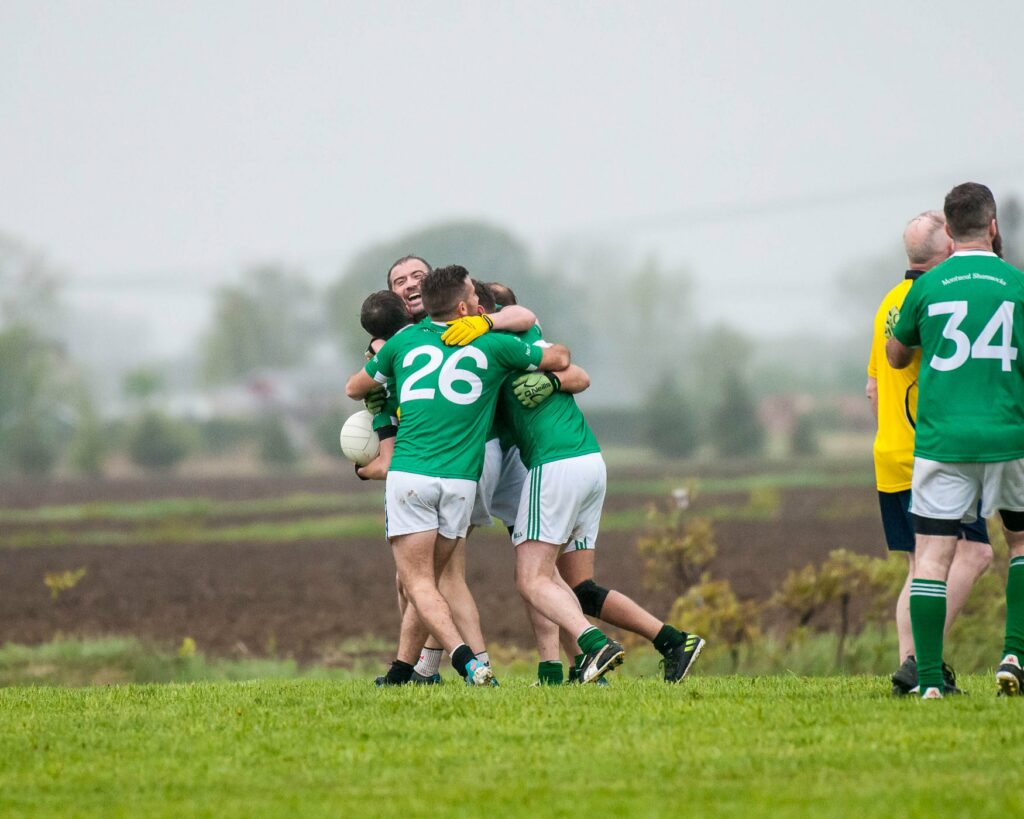 As this is the first tournament of the year, within the Shamrocks it is the first major goal we work towards each year. The club organises fitness training and skills training on the lead up tot he tournament.
This coupled our winter superleague all important in getting our players in the best shape possible before the tournament starts.
But if that sounds daunting, don't be discouraged! The Shamrocks firmly believe that anyone who wants to play can play, and this event is first and foremost about having fun.
So please, put your name forward, and give it your all!