Every year on Labour Day Weekend, GAA players, coaches and supporters from throughout Eastern Canada gather together for the Eastern Canadian Championships.
The Eastern Canadian Championship was first held in St. John, Newfoundland, and was attended by the Montreal Shamrocks, Quebec Patriots, Halifax Gaels and St. John's Avalon Harps. Since then it has been held on a rotational basis across the Eastern Canadian division, giving each club a chance to host the event roughly every six years. And for the other five years, it provides an opportunity for teams to visit each other's home towns, and get to visit places you might otherwise never have considered going.
By 2018, the Championships had grown to 16 teams across the Eastern Division, competing in all four codes (Gaelic Football, Ladies Gaelic Football, Hurling and Camogie) at both senior and intermediate level.
And this year, over 200 players are expected compete in the Eastern Canadian Championships, all in a packed one day schedule – with a banquet afterwards and a night on the town to end the day. It's definitely a fantastic even that shouldn't be missed.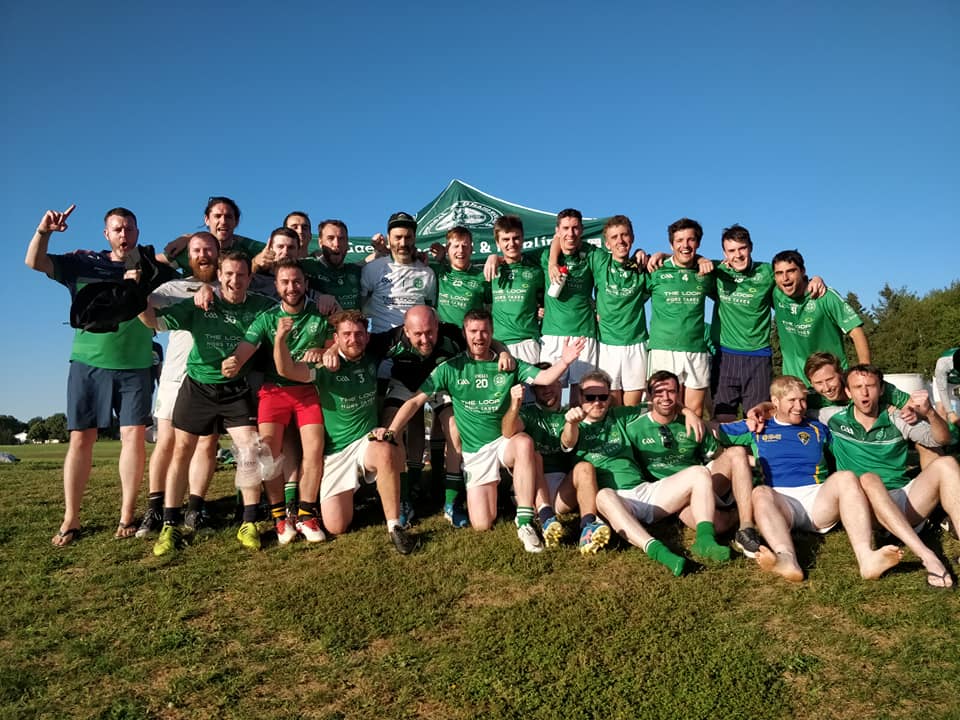 After the May Tournament, this is the next big event on the Club calendar, and like the May Tournament, the club organises fitness training and skills training on the lead up to the tournament.
This coupled with our summer superleague is very important in getting our players in the best shape possible before the tournament starts, but much like the May tournament, don't be daunted by the prospect.
The club will never turn away a player who wants to play and is willing to put in the effort to train with their teammates to the best of their ability.
And you can ask anyone that's ever been, it's more than worth the effort.